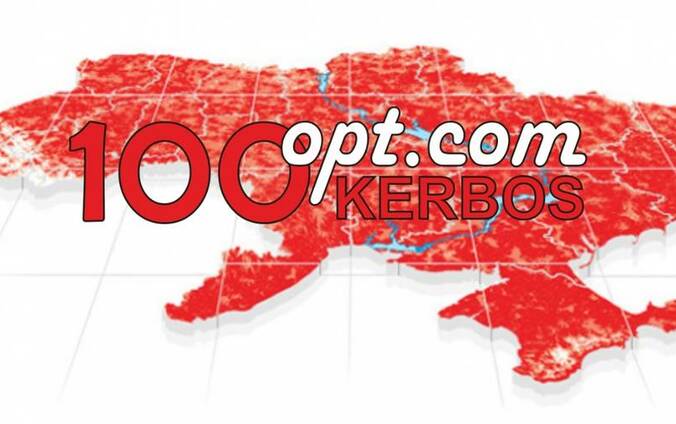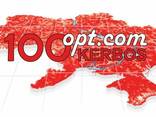 Александр Кербос, отдел Продаж
Flagma member since 15 January 2014

Cardboard packaging from Ukraine. Our company is engaged in the production of cardboard packaging from corrugated cardboard as well as the production of corrugated cardboard. We produce three-layer corrugated cardboard, five-layer corrugated cardboard and micro corrugated cardboard. The color is brown or white. Mark and weight of corrugated cardboard on request. We also produce any product from corrugated cardboard according to your size - corrugated box, boxes, corrugated cardboard boxes, cardboard boxes. We print the finished product up to four colors. Production facilities are located in Ukraine. We ship worldwide by sea and land. The minimum order quantity from the container is 40 feet. We issue all the necessary documents for the produced products. You can familiarize yourself with the standard assortment on our websites and on Facebook (Kerbos LLC). To receive payment for the necessary products, please contact our sales department. You can contact us by Whatsapp, Viber, Facebook or by e-mail.
views: 30
Posted:
26 August 2018, 19:20